The final version of the programme for this year's meeting is available here
The Evolution@Bath Research Group of the Department of Biology & Biochemistry at the University of Bath is delighted to be hosting the 47th Population Genetics Group Meeting https://writing-service.org/contrast-essay/
This year the meeting will be running from January 7-10, 2014, in the historic city of Bath.

The Population Genetics Group (PGG or PopGroup) is a yearly international meeting held in the UK. It covers all aspects of Evolutionary Genetics and a good feel for the typical content can be gained by downloading some of the previous years' programmes. It is an informal meeting, with typically 200-250 participants, and an excellent place for PhD students to present their work.

The meeting is sponsored annually by the Genetics Society (who also publish the journal Heredity). Discounts are offered to Genetics Society members for special interest group meetings such as popgroup, as well as for subscriptions to Heredity. If you would like to join the Genetics Society to receive a discount please use the following link: http://www.genetics.org.uk/.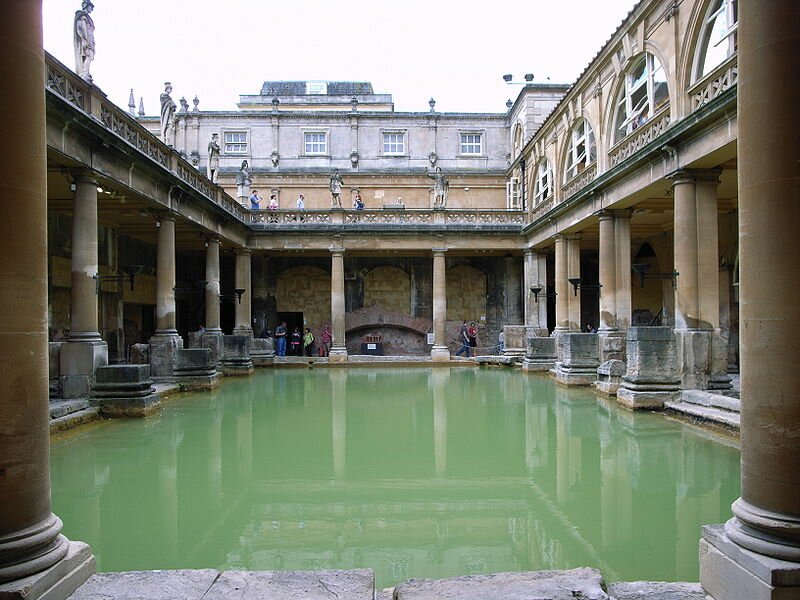 The Great Bath in Bath (UK) by Steve Cadman reproduced under CC 3.0
Registration will open on Monday 21st of October.

We look forward to seeing you at PopGroup47@Bath,

Committee Chairs:
Araxi Urrutia
Nick Priest

Organizational Committee:
Laurence Hurst
Matt Wills
Daniel Henk
Ed Feil
Nick Longrich
Stephanie Diezmann
Paula Kover
Jason Wolf
If you wish to be notified about the meeting, opening of registration, deadlines etc please follow our Twitter and Facebook accounts. Alternatively, use this form to add your email address to the mailing list.
Total visitors: